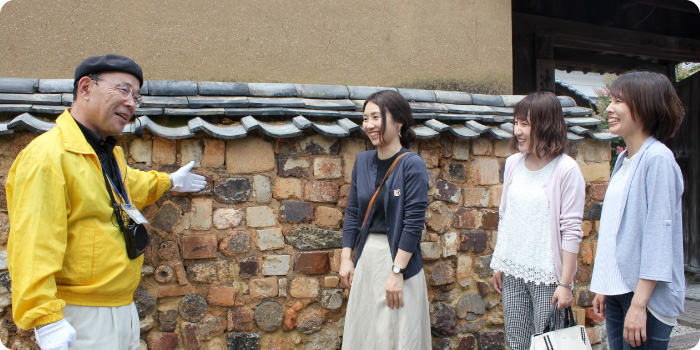 Sukesaku Tashiro who was business magnate of Arita in 1876 (Meiji 9),
It is semi-Western style building which we built as accommodation, reception facility of foreign merchant who came to purchase ceramics.
Inside there is a spiral staircase, which was a groundbreaking design in those days. Is appointed to important cultural property of country.
Saturdays, Sundays, and holidays in building can observe.
For more information: